BackBenched! is ABC's new smash hit comedy, located in the ad breaks in the middle of episodes. BackBenched usually consists of Shaun Micallef as Kevin Rudd, reading a newspaper, then shouting out a strange saying, for example That's a fair shake of the sauce bottle!, which angers other members and causes the speaker to shout out 'Order!'. One episode sees Kevin being vacated from the house by security guards.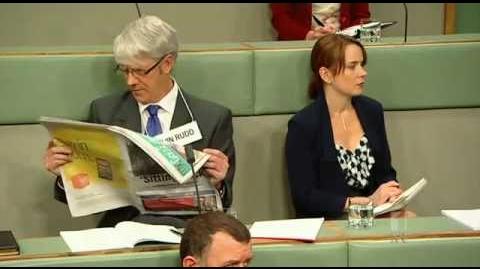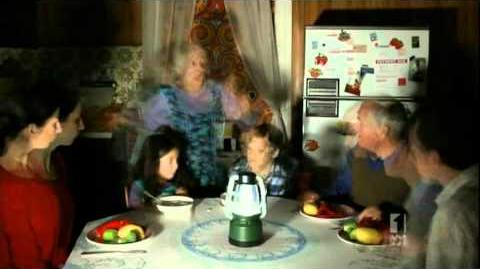 Ad blocker interference detected!
Wikia is a free-to-use site that makes money from advertising. We have a modified experience for viewers using ad blockers

Wikia is not accessible if you've made further modifications. Remove the custom ad blocker rule(s) and the page will load as expected.